Lance Gliser
Full-time programmer. Part-time philosopher. Very sporadic blogger.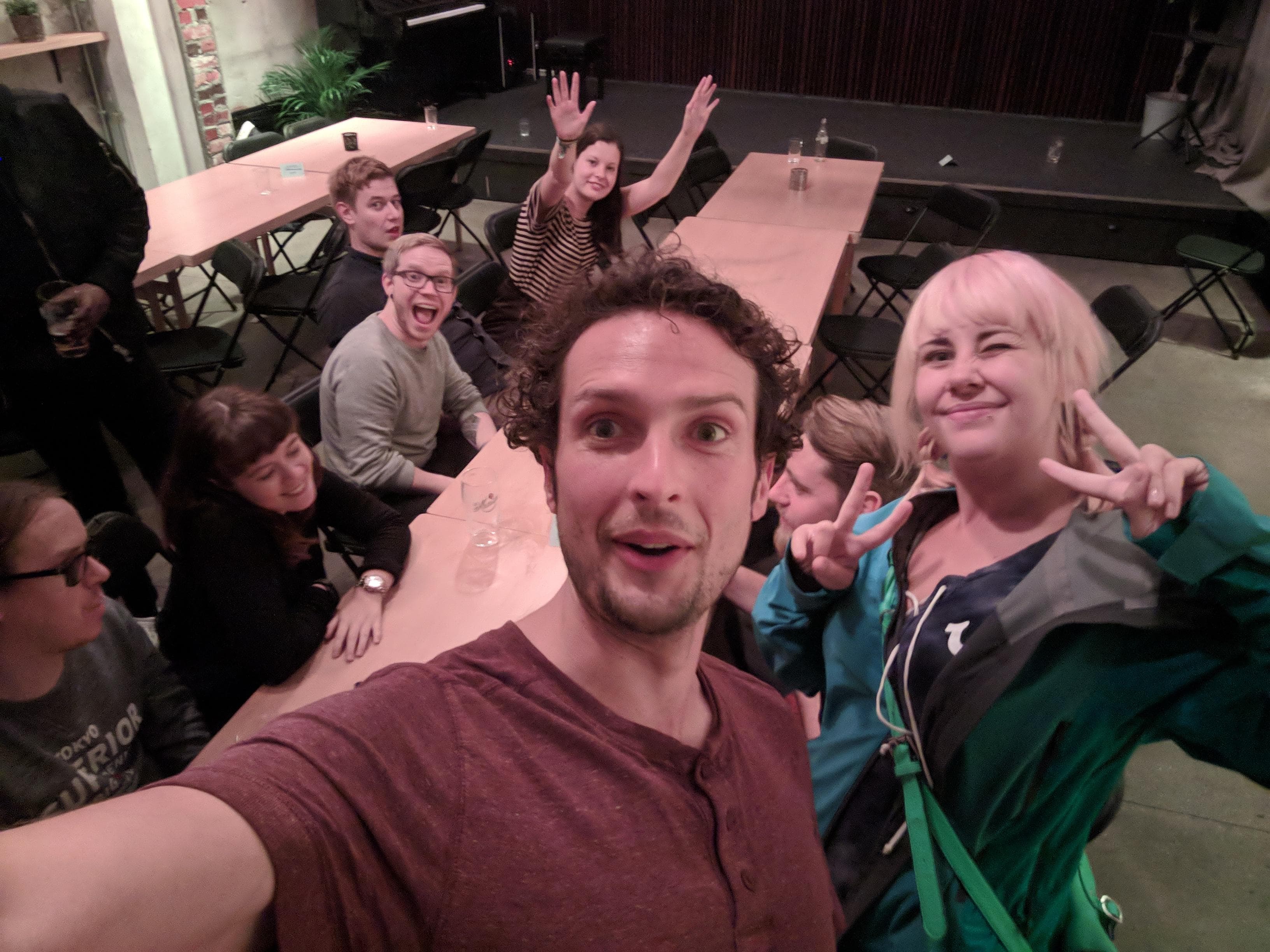 Howdy.
I'm a full-stack developer originally from Kansas City, MO. Over my life I've worked to polish skills and build things I believe in. It's led me down some odd or dead end roads (Wordpress, Drupal... ... PHP in general...). Still for all that meandering I've developed a nice wide set of concerns. Primarily, I enjoy crafting things I can see and users can be delighted by.
These days I've found myself focusing on projects to extend my skill set into the JavaScript world. Currently I'm working full stack using React, Express, GraphQL, document databases, and DevOps with Kubernetes when I do get to code. I still enjoy bouts of UX design and architecture.
With that brief introduction, I'll follow some sound advice:
Talk less. Listen more
Tell me what's on your mind. Feel free to contact me if you've any questions or want a little side work on your own projects.